Issues and Answers

By Richard Lee
Let's face it, the funeral business is changing on a daily basis and operating a small to medium size funeral home is becoming increasingly more challenging every year.

Over the past 25 years, I have represented over 180 owners in the sale or transfer of their funeral businesses and have also performed business valuations on another 150 or so. The vast majority of these businesses were smaller to medium size firms that performed somewhere between 40 – 125 calls annually.

As any owner of a firm this size knows, they are a "challenge to operate" for many reasons - ranging from how to staff it the most efficiently to buying versus consigning your casket inventory.

Since I do have vast experience with the smaller to medium sized firms (which represent the majority of firms in existence today), I would like to change the focus of my columns for 2019.

Beginning with the next issue, I would like to start having owners and directors call, write or email me with specific questions they have or issues that they are experiencing – good or bad. The purpose will be to have a forum and the sharing of multiple owner's experiences and challenges and how they resolved them or asking for the best way to handle a particular issue.

If owners will share their concerns and successes, then this can be a tool to help establish proper and efficient operating procedures - which are the key to having a profitable and sustainable small funeral business. The life span of the small funeral home is being challenged every year, so let's try and help each other out to remain successful.

All correspondence to me can be anonymous and will be completely confidential and no names will be used. You may email me at Leebros@aol.com or call me at 407-257-5024.

---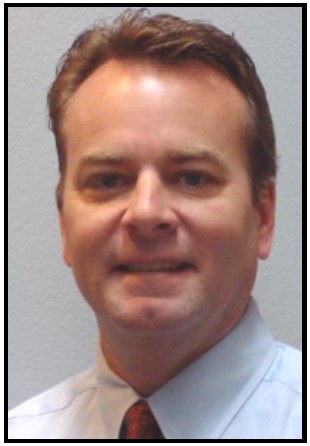 About the Author:

Richard S. Lee is the President of Lee & Associates, a firm that represents funeral home owners in the sale and transfer of their funeral business. Since 1987, they have been involved in over 160 transactions all over the United States. The scope of their work also includes business valuations, accounting solutions and general consulting services. He is also President of Capstone Services Group LLC, an owner and operator of funeral homes. Richard is always available for questions and may be reached at 407-257-5024 or email him at Leebros@aol.com.