Prairie Post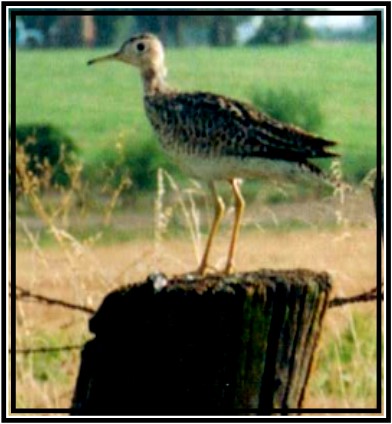 Sunshine Prairie Art Center
Bringing the Prairie Indoors…. Spring flowers are a memory and for the feeble of mind and body, a windswept prairie is not pleasant right now. Our solution to this dilemma??

Take part of the floor space of our defunct funeral home and bring the prairie inside. It's easy with some of "Nop's"** big prints and books along with 40 pounds of prints, negatives and nearly 50 years of Missouri Prairie Foundation archival literature.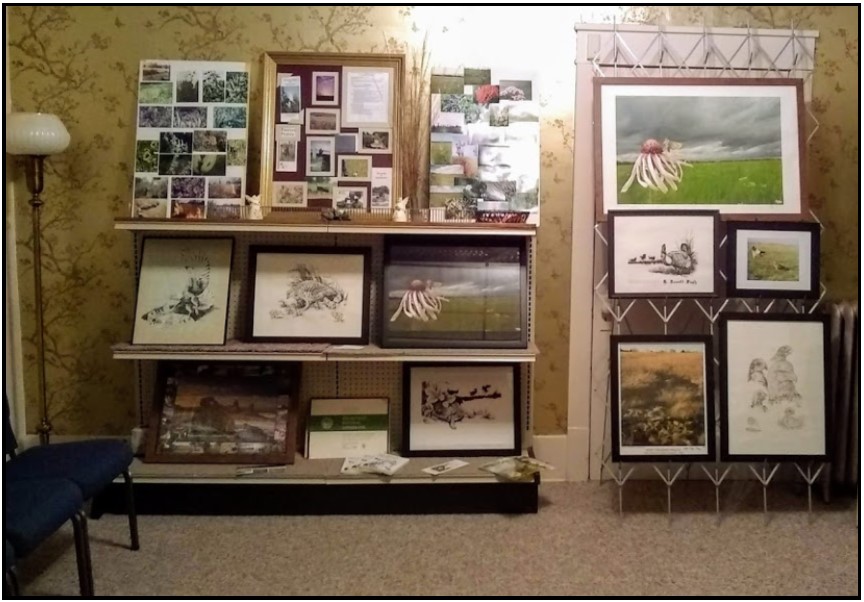 Well,…….actually we have created a prairie information and orientation center.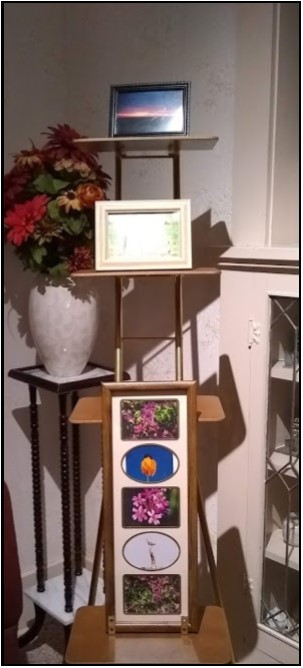 For many years now Golden Prairie has been a keystone for group prairie tours, researchers and prairie tourists. Cooky's Café in Golden City has been the prairie's refreshment stand, often directing tourists to me for prairie information. We have not had a formal opening yet, but have already had several out-of-state visitors.

We hope that with our collection of photos, library of pertinent books and prairie history, we will be useful for all travelers looking for the Native Prairie experience.

We invite all of the environmental organizations to use us as a gathering place. There is no admission charge, but utility donations are appreciated.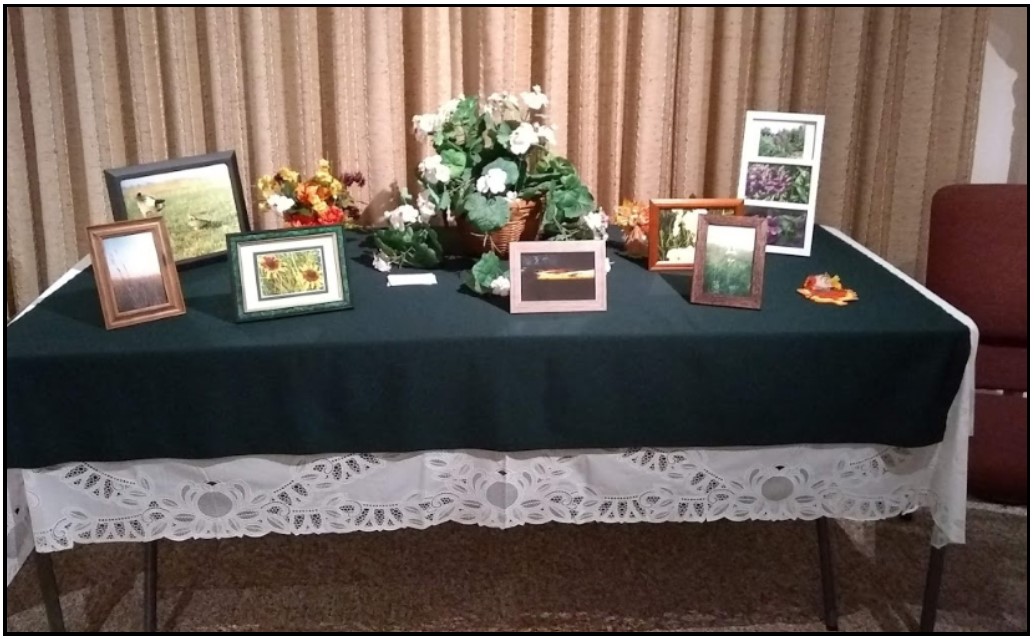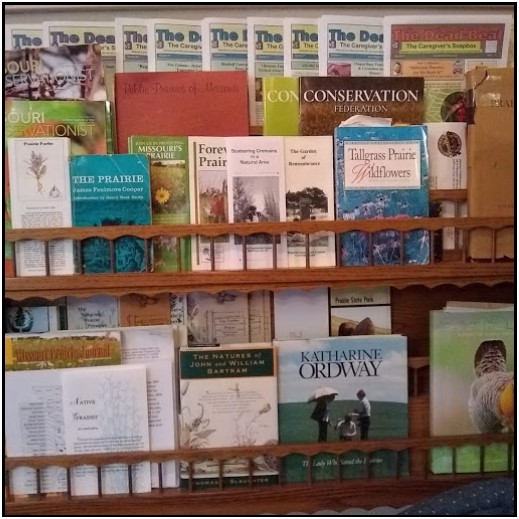 Start your tour here at "The Prairie Sunshine Art & Event Center" at 400 Chestnut St., Golden City, MO.

Nop's—(Some of larger prints displayed) Noppadol Paothong Photography PO Box 7801, Columbia, MO 65205

info@npnaturephotography.com

---
About the Author: