Welcome to the Dead Beat Web site!

Our goal is to provide you with news from funeral homes and other
sources. Our intention is not to replace or compete with existing
publications from statewide FD organizations, however we hope to
provide you a fresh, new perspective and opportunity to
learn what other funeral directors are doing in your own backyard
and in neighboring states.
Contact Us
The Dead Beat
400 Chestnut
Golden City, MO 64748
(800) 575-2611

The Dead Beat Coverage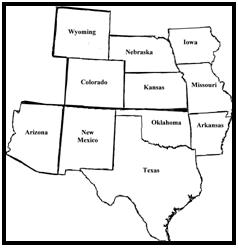 vvvvv